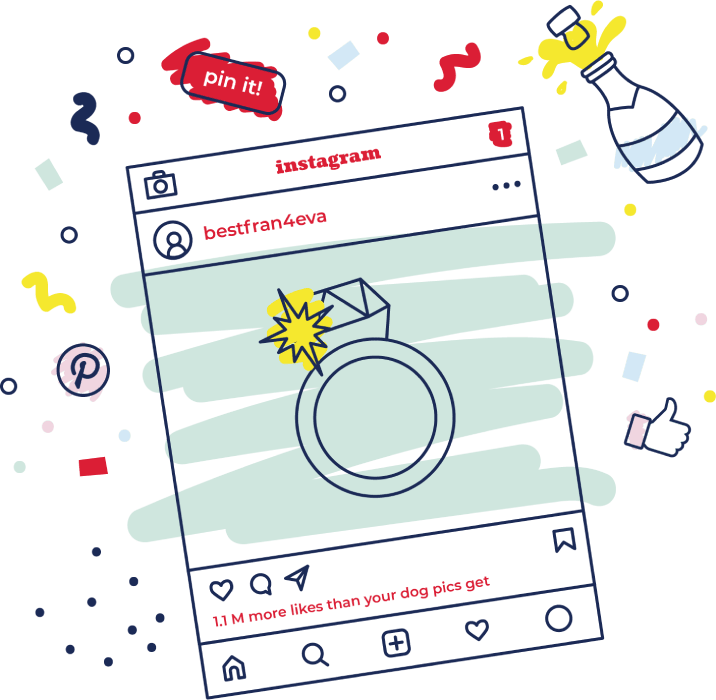 We make the recommendations, you call the shots.
We know planning a bachelorette party can be stressful and hiring an event coordinator is expensive but you still want everyone to enjoy their time and for the bride to have an unforgettable weekend. We've done the research for you without the cost so you can focus what really matters: partying your bach off. 
want more tips?
Check out our blog for tricks on planning, DIY ideas, and local recommendations.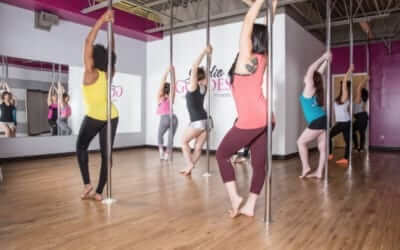 Not today, Satan. So you and your girl gang pack up to Nash-Vegas like weekend warriors ready to slay the day and hit the streets only to realize…it's forecasted to rain. The whole trip. So what's a bach to do for a bachelorette in Music City when it's more wet than...
read more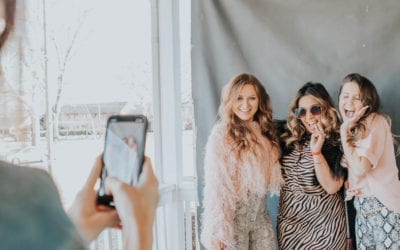 The weekend is right around the corner and you're stressed to the max about what to pack for your bachelorette trip. Before you take off down the tarmac with your dress tucked into your underwear, let's break it down so you're prepared to party. Download the printable...
read more
let's stay in touch, bach.
Want discounts, exclusive downloads and more? Sign up for our newsletter to stay in the loop.