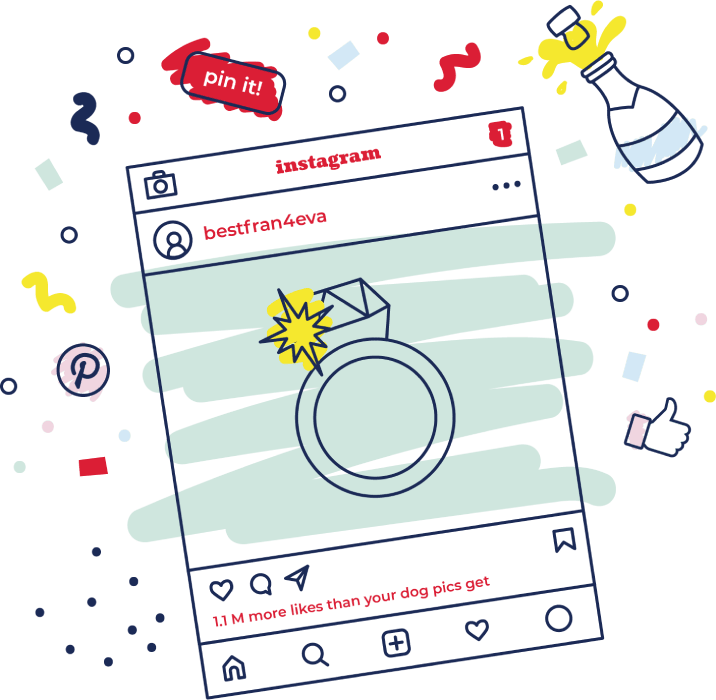 We make the recommendations, you call the shots.
We know planning a bachelorette party can be stressful and hiring an event coordinator is expensive but you still want everyone to enjoy their time and for the bride to have an unforgettable weekend. We've done the research for you without the cost so you can focus what really matters: partying your bach off. 
want more tips?
Check out our blog for tricks on planning, DIY ideas, and local recommendations.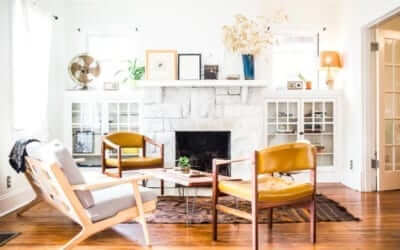 Looking for a Music City Bach-pad to call home for your bachelorette weekend? Check out our top recommendations for bachelorette party Airbnbs: Two Rooftops, One Bachelorette in Nashville: 18 guests  | 5 bedrooms  | 14 beds | 5.5 baths Starting at $330/night At a...
read more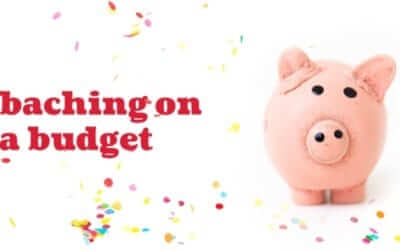 Your sister just got engaged and you check your bank account only to find a track record of just how many houseplants you bought in the last month and a measly $3.84. Yikes. Her wedding is in t-minus eight months and you've got to start planning the best bachelorette...
read more
let's stay in touch, bach.
Want discounts, exclusive downloads and more? Sign up for our newsletter to stay in the loop.