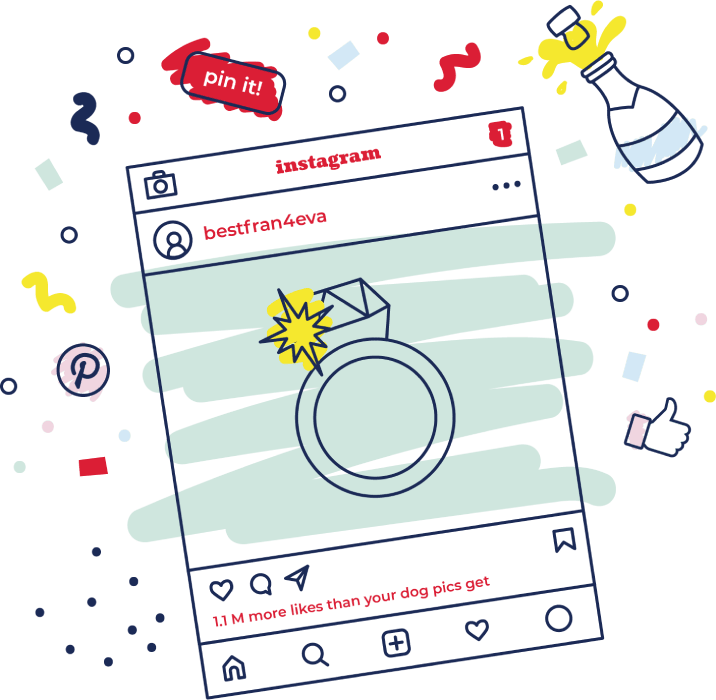 We make the recommendations, you call the shots.
We know planning a bachelorette party can be stressful and hiring an event coordinator is expensive but you still want everyone to enjoy their time and for the bride to have an unforgettable weekend. We've done the research for you without the cost so you can focus what really matters: partying your bach off. 
want more tips?
Check out our blog for tricks on planning, DIY ideas, and local recommendations.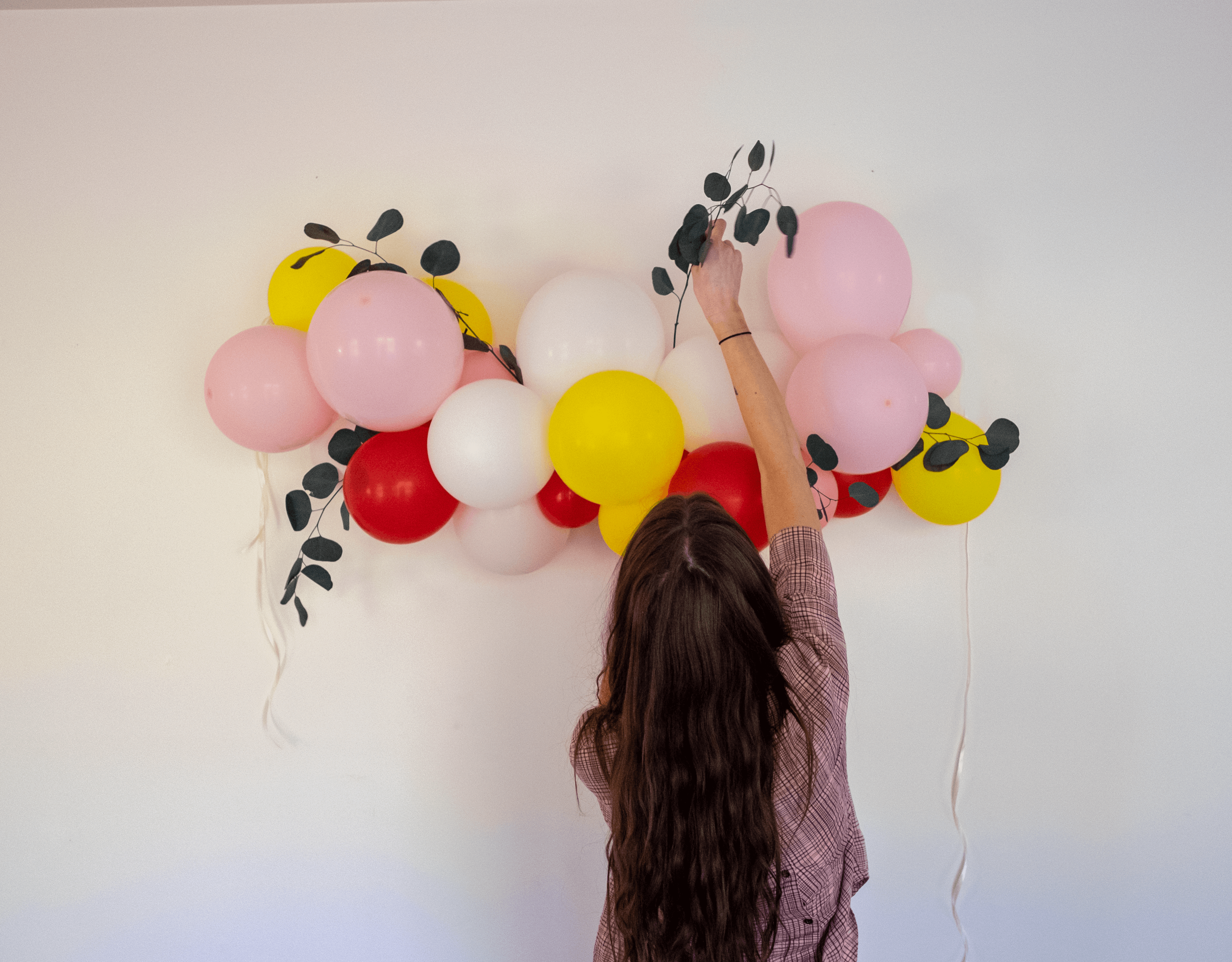 It's time to take your photo backdrop game to the next level. We've seen them before and all wondered but how in the world does Pinterest do it?! A balloon garland is easier than you think with our Balloon DIY Kit, included in every Basic Bach Box and in the Boomerang...
read more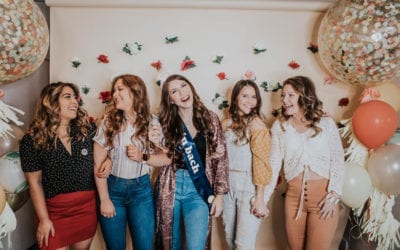 Ah yes, we've seen it all. Take one stroll down Broadway and you're liable to see everything from hot pink wigs to boots and tutus. Although it might not be the first topic of discussion in the mile long group message (that you immediately put on silent) it's no doubt...
read more
let's stay in touch, bach.
Want discounts, exclusive downloads and more? Sign up for our newsletter to stay in the loop.