meet the bach brand.
We're dedicated to providing kickass party products, local recommendations and exclusives 

that are anything but average.
We've got one mission: Fuel the fun, cut the stress so we can show off our city.
Our products are designed with a good time in mind and our hope is that bachelorette parties will get the chance to experience Nashville like a local. It's overwhelming and stressful to host a weekend getaway, especially one that has higher expectations than your mom on school picture day. So we've taken the hassle out of the planning and prep so you can focus on having the best bach.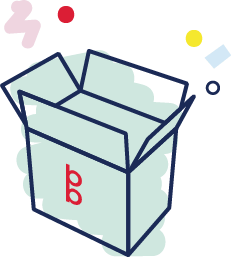 CUSTOMIZE YOUR BOX
Choose what you want and how many you want of each product.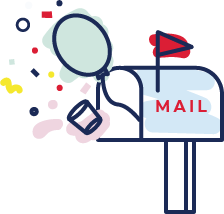 PREP & PLAN
We ship directly to your door or deliver locally in Nashville at your AirBnB or hotel.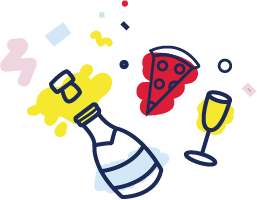 PARTY YOUR BACH OFF
Enjoy your weekend stress-free while supporting local businesses.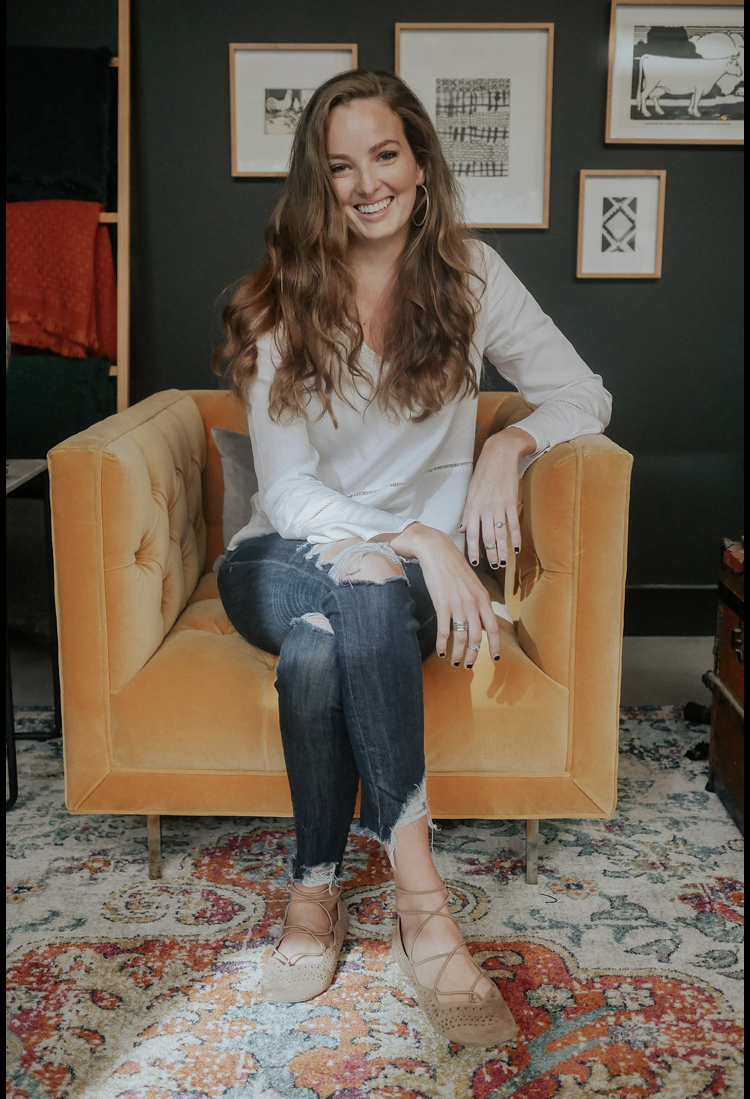 andi clark, founder
As a graphic designer in Nashville, TN, I saw an issue with bachelorette party supplies when on the hunt for my sister's celebration in 2017; it all sucked. It took forever to track down each item and the designs were outdated, overused and obnoxious. 
And although Nashville is known as a top bachelorette destination, the majority of parties only experience the stereotypical 'boots and Broadway' weekend. It's rare for groups to truly see what the city has to offer or to support the small businesses that make Nashville so incredible. 
I used these facts as motivation to create The Bach Brand. I hope each bachelorette party will come to know Nashville through an incredible weekend spent enjoying the city and celebrating together.